1. After sale service
At Serenity Pool Co. we aim to provide a great after sale service. Be reassured that even after the completion of your pool, we will always be available to call or email if you have any queries.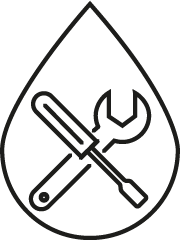 2. No small or big clients
Whatever the size and the cost of your project, all our customers are important to us and are treated the same way. From the first meeting to the completion, you will be dealing directly with our director and he will always be the one who answers your phone calls and emails.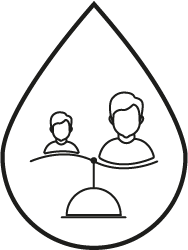 3. Your entire satisfaction is important to us
At Serenity Pool Co. we pride ourselves on our amazing customer service. The reviews from our previous clients speak for themselves about how much we care about their satisfaction. Unforseen issues can arise during any build but we are not afraid to deal with them and we make sure that all problems are solved with your best interest in mind.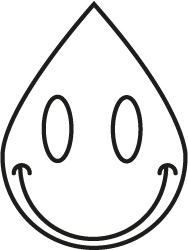 4. Price transparency
Offering very low cost quotes with hidden allowances to attract customers is not our philosophy. Our contracts are fixed price, no hidden costs, no hidden allowances. Honesty is important to us and we want you to have nothing more to pay than the price you agreed on when you sign your contract. Our quotes and contracts are very detailed so you can see what you pay for and what you agreed to.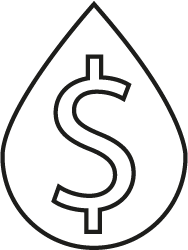 5. Respect of deadlines
Because we know there is nothing more frustrating than delays, we guarantee that our deadlines have always been respected and that we will make sure yours will be as well. At Serenity Pool Co. we do not make false promises to get you to sign a contract.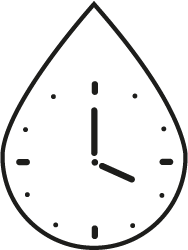 6. Fully covered:
For your peace of mind, Serenity Pool Co. is fully covered with:
QBCC insurance
SPASA contract
Workcover
Public liability insurance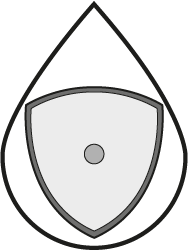 Request your free fixed price quote!
Sam and the boys did a fantastic job and provided a high level of service. Sam was attentive and kept to the schedule. Would (and do) definitely recommend those looking at a new pool.
I would definitely recommend Sam and his team, he went through everything thoroughly and the build was trouble free. It was a tight space and he managed it without any problems. I couldn't be happier. Thanks Sam
Sam and the team have been amazing. After much research Sam was the only person who listened to what we wanted. Our pool was finished today and we could not be more satisfied. On budget, on time and a fairly easy process. Sam did all the work for council approval etc and has delivered a beautiful end result. Thank you.
We recently had Sam and the team from Serenity Pool Co. Help complete our pool renovations. We had an existing pool that we wanted to modernise and give a fresh look to. After meeting with Sam, he shared some some very useful tips and helped with the design process. After our first meeting I was confident that they would be able to build our dream pool. Sam provided regular updates with information and his workers were very respectful when on site. We were really happy with the finished product and would  highly recommend them.
I found Sam very easy to work with, our pool wasn't straight forward however he paid special attention to make sure it ended up exactly how we had asked. His tradesmen were very professional, worked to a high standard and put in extra hours to ensure things were done within the timeframe. I will definitely recommend.
Sam & his team were unbelievable from start to finish. They worked so hard to give us our dream pool and what they produced was better  than what we could have ever imagined. Nothing was too hard, every little detail we wanted was met. Thankyou for always showing up on time, working hard and bringing our ideas to reality. Company as good as yours are very few and far between and we are extremely happy to have  come across Serenity Pool Co.